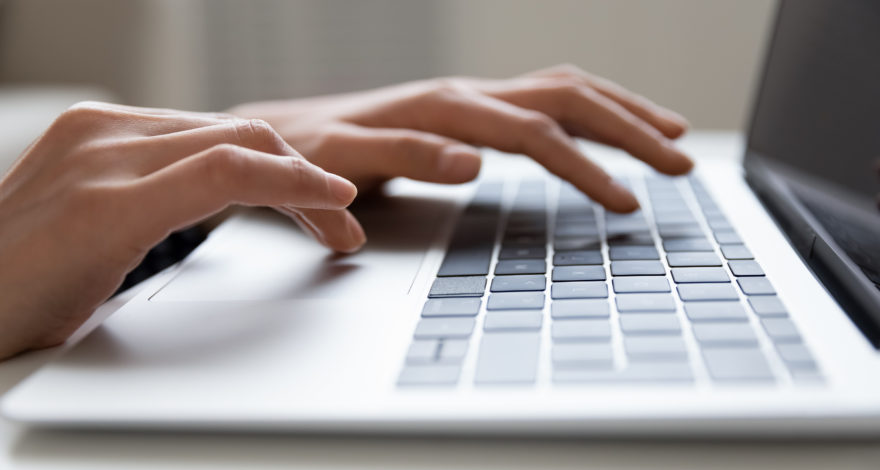 Short Term Loans
Buy now, pay later or a Personal Loan
If you've ever shopped online or instore you've probably spotted the option to 'buy now pay later' (BNPL). The BNPL industry has grown massively in recent years and we've all heard of Afterpay, ZipPay, Latitude, Klarna, OpenPay and the list goes on…
How does BNPL work?
The concept is simple – you pay by instalments over time, instead of paying the full amount upfront.
Usually, you pay off the first instalment of your purchase at the point of sale and the remaining amount over a few weeks. BNPL services are often advertised as 'interest free', but instead, you're charged fees, and they can add up quickly.
BNPL is available pretty much everywhere. It's easy, user-friendly, convenient and seems safe. But, it does come with a price if you're not fully aware of how it works. Before you sign up, a few things you need to keep in mind.
1. The credit laws do not apply to BNPL
Most financial service providers, like Credit24, are required to assess if you can pay for a loan, under the National Consumer Credit Protection (NCCP) Act 2009.
On the other hand, BNPL services are not required to meet the responsible lending obligations of the NCCP Act such as assessing someone's suitability or affordability. This can be concerning if financially vulnerable people get caught up in spending more than they can afford to pay back. This can lead them to financial distress.
2. Missed payments carry snowballing penalties.
Late or missed payments often incur late payment and collection fees and depending on the lender, this could be unlimited (not capped). The fees vary from one lender to another. For example, one BNPL lender will if a repayment is not paid by the due date, charge you a late fee of $8 for each purchase transaction included in that repayment amount. Another lender may charge a $30 collection fee each time they try to collect an overdue payment.
According to ASIC, in the 2018–19 financial year, missed payment fee revenue for all BNPL providers totalled over $43 million. A growth of 38% compared to the previous financial year! In the same year, over 1.1 million transactions incurred multiple missed payment fees, which represents 45% of all transactions that incurred missed payment fees.
3. Late or missed payments may be listed on your credit file as a default.
While BNPL is a convenient way to shop, not meeting your repayment obligation could have an impact on your credit score. This in turn might affect your ability to borrow money in the future.
4. It's easier to overspend.
BNPL services encourage you to spend more money than you can really afford, on things you often don't even need. 55% of BNPL users admit to spending more than they usually would when they use BNPL, and this is often on non-essential items.
When can a Personal Loan help
1. If you want to consolidate your debt
If you're already juggling multiple debts, using a BNPL app for another purchase is only going to add to your bills, and it's not going to help you pay off your existing debt. A personal loan for debt consolidation means you can roll all your existing debts, including your BNPL repayments, into a single loan so that you only have to deal with one repayment. This may save you on fees and is far less stressful to manage.
2. Looking to make a big purchase
Most BNPL lenders have a fixed spending limit (usually around $1,000) and often requires you to pay 25% of the amount upfront. If you've making a bigger purchase, you may not have the money upfront. A personal loan gives you access to money without you having to outlay any money upfront. But, its important to remember that you should only borrow what you need. With Credit24 you could borrow up to $10,000 (based on product eligibility criteria). Personal loans also offer longer repayment options (up to 36 months), which allows you to spread the costs over a longer period and paying off in smaller, more manageable amounts.
3. When you need to build up your credit score
If you don't meet your BNPL repayment requirements, a default could be listed on your file and may damage your credit score. On the other hand, personal loan providers who provide comprehensive credit reports add positive history to your credit report and can help improve your credit score.

The bottom line here is that everyone's situation is unique and the best solution for you really depends on your personal circumstances. Make sure to study your options and choose the one that best suits your budget and financial goals. If you decide that a personal loan might be something for you, get in touch with us today, we'll be happy to answer all your questions.