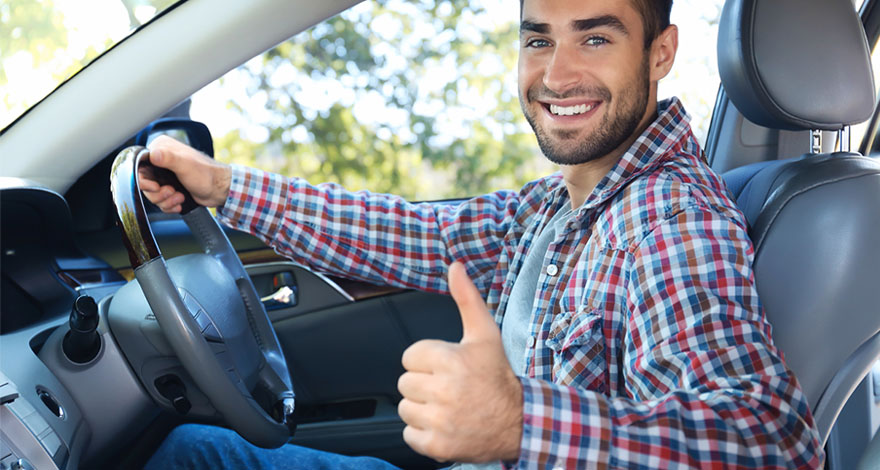 Self employed
Can a ride share driver get a loan?
In today's changing workforce Uber, Lyft and new comer Taxify can be the main source of income for people looking for a small loan. As a contractor to one of these services are you eligible for a loan and how can you prove your ability to manage repayments on a loan?
The tricky part when you work as a ride share driver and want to apply for a loan is that you are generally seen as independent contractors. This means you are self-employed and as the driver you can choose your own hours. You're kind of your own boss.
Unlike your everyday part-time or full-time job your income isn't deposited into your account on a weekly, fortnightly or monthly basis, so normally a loan company will need to see something other than just your bank statement to see what your ongoing income will be. If you have been working for one of these companies the best document to provide is your most recent Notice of Assessment from the ATO. This is supplied after you do your tax each year, no matter what job you have been working for. Uber also offers a yearly earnings summary that we can accept too. If you can provide these documents, then yes you could be eligible for a loan, of course the standard rems and conditions as detailed on the website will still apply.
If you have been working for less than 12 months and your ride share job is your only income at this stage, we cannot offer you a loan. However, if you also have either part-time or casual we can still access your application on this income.
If you have any additional questions you are welcome to chat to one of our local team members, you can use the online chat or if you prefer give us a call.
Apply today