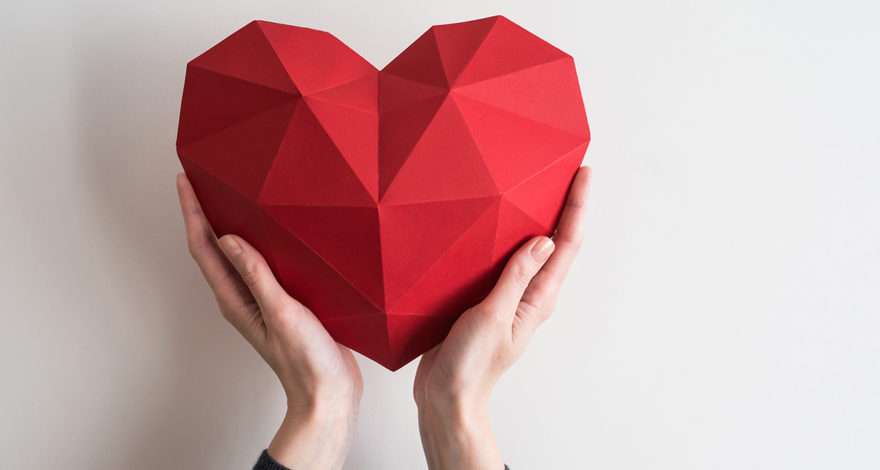 Relationships
Tips for building a strong financial foundation as a couple
Posted on

7 February 2023
Valentine's Day is just around the corner and it's the perfect time to focus on your financial dynamic as a couple. Money doesn't have to cause friction in your relationship. In fact, by teaming up and making savvy financial decisions, you and your partner can build a solid financial foundation that sets you up for long-term success and happiness together. Here's where to begin.
1. Money Talks
Don't shy away from financial conversations with your significant other. Open and honest communication is crucial in any relationship. Set aside some time each month to chat about your financial goals, values, and habits.
2. Budgeting together
Joint budgeting helps keep both of you on the same page when it comes to spending and saving. Take a fun approach and make a date out of it. Decide together how much you want to save each month and make a plan for your shared expenses.
3. Start saving
Building a savings cushion is important for a worry-free future. Work together to decide how much you want to save each month and put that money into a joint savings account. That way, you'll have a safety net for emergencies and can reach your goals as a team.
4. Be prepared
Life is full of surprises, so make sure you're ready for whatever comes your way. Consider getting insurance coverage to protect yourself and your assets, and have a plan in place for unexpected events, like job loss or medical expenses. Be proactive, not reactive.
5. Invest in your future
Secure a wealthy tomorrow by exploring retirement accounts, stocks, or mutual funds. Take the time to educate yourselves on investment options and make an informed decision on where to put your money and build your financial legacy as a couple.
6. Don't be afraid to ask for help
If you're having trouble managing your finances, don't hesitate to reach out for help. A financial advisor can provide guidance and create a personalised financial plan for you and your partner. Here you can learn about free financial counselling offered by not-for-profit community organisations.
Building a strong financial foundation is key to a happy and successful relationship. By joining forces and making smart financial choices you and your partner can lay the groundwork for a worry-free future, filled with love and security. So, take action and embark on the journey towards a bright and prosperous financial life, hand in hand. Happy Valentine's Day!
If you're in need of a temporary cash boost, Credit24 is here with loans up to $10,000. It's quick, easy and affordable. Click here to find out more.
General advice warning
This article contains general advice and does not take into consideration your personal circumstances. All strategies and information provided on this website is of general advice only. We recommend you seek personal financial and taxation advice prior to acting on this information.
Sources:
https://moneysmart.gov.au/managing-debt/financial-counselling