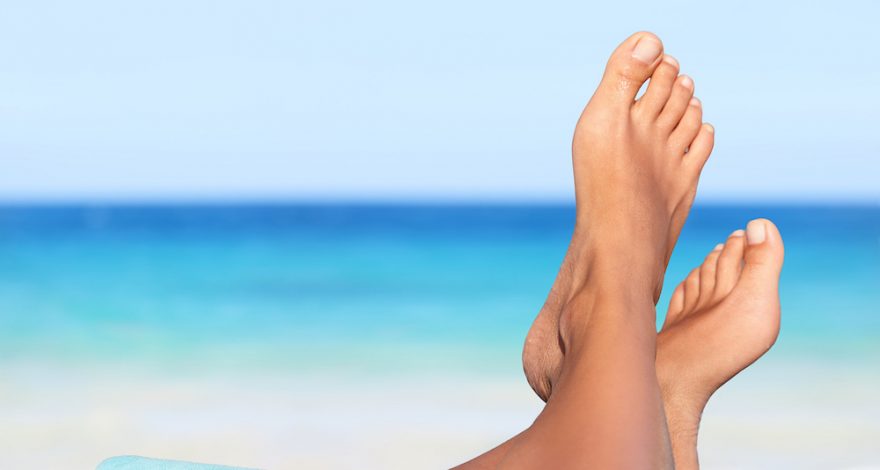 Budgeting
Saving for the Holidays
Posted on

27 December 2016
With the holidays fast approaching, it is time to start saving and deciding how you will fund your holiday shopping. After all, you definitely want to show your loved ones just how much you care, but breaking the bank isn't an option.
Saving on a tight budget can be quite difficult. In order to ensure you reach your holiday saving goals, it is important to start saving early on. Another key to success is to set a concrete and achievable goal for yourself, and decide how exactly you will achieve that goal.
Perhaps your goal is to purchase gifts for all of your own children, or maybe you'd like to fund your extended family's Christmas meal. Whatever it is you are trying to pay for, figure up the total cost by considering the cost of each item. Break the total down by how many weeks you have left to save, and figure out where you can trim your budget to set that amount aside each week.
Some of the best areas to trim your budget include:
Coffee Out ‰ÛÓ Make your coffee at home instead. Use syrups, whipped cream, and other fancy embellishments to make it special.
Eating Out ‰ÛÓ To make eating at home more interesting, try making something out of the ordinary.
Cable TV ‰ÛÓ Replace TV-watching with reading, cooking, games with your family, or other fun-yet-free activities.
Entertainment Activities ‰ÛÓ Instead of paying for the whole family to go to the movies or play a round of bowling, consider free activities such as movie night at home.
Please contact us for more information on our quick and easy loan process.