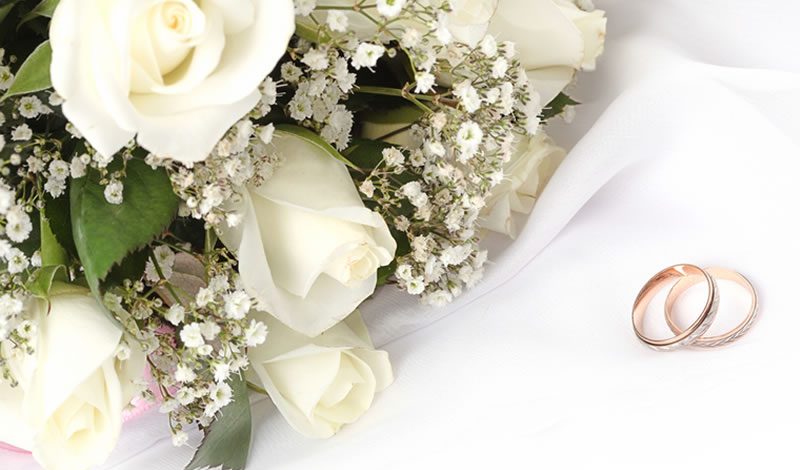 Budgeting
Saving and Budgeting for Your Ideal Wedding
Posted on

22 September 2016
Anytime there is mention of a wedding, the thought of expenses is never far behind. Budgeting for the big day is a foreign concept to many couples for several reasons. They are generally young and have just started handling money in general. They may never have been taught to budget. They have no idea how many options and costs weddings involve. Finally, they don't usually have a lot of extra cash to play with once daily living expenses are paid for.
No matter if any of these issues apply, the first decision is to indeed set a budget. This includes a firm dollar amount for each aspect of the event and a total dollar amount for everything.
Remember to include deposits into your calculations.
Identify which vendors accept partial payment at booking and a balance due at the event.
Having the extra time might allow for a little more spending.
Research location costs, wedding dress, catering, music, celebrant and bridal party gifts.
Have you paid for your rings and honeymoon? Don't forget the expenses of before and after.
Where Will the Money Come From?
Savings
Credit
Familial Gifts
Never assume your parents or others will be pitching in. It's an awkward conversation if you haven't discussed it, but it's important to know if there will be any contribution.
If you do have to use credit to pay for your wedding, be smart and research interest rates and the time it will take to repay the debt. How far into your marriage will you still be paying for that day? It may be worthwhile discussing your wedding plans with people who have recently tied the knot. They may help you to put your plans into perspective.
If you have any questions about our loans, you can contact us here.