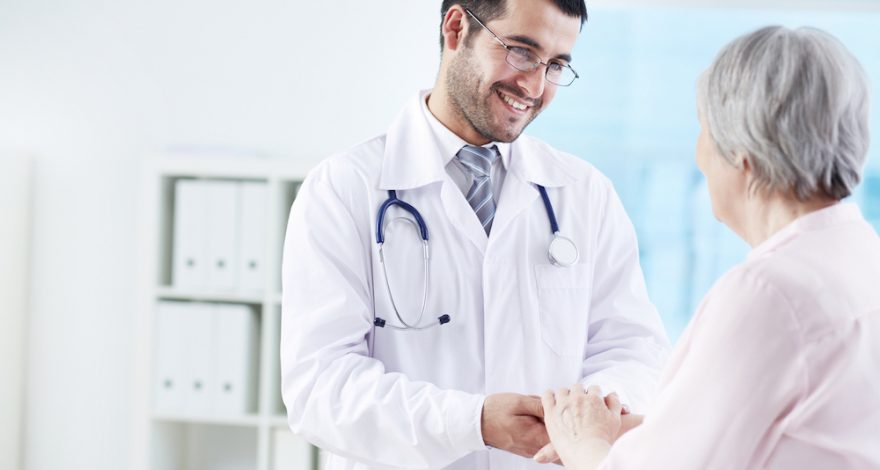 Medical
Recover Quickly with One of our Medical Loans
Posted on

18 October 2016
Medical expenses, whether they stem from optional procedures or if they accumulate from medically necessary treatments, are typically one of the biggest expenses an individual may face in their lifetime. Even those covered by medical insurance can get hit with out-of-pocket expenses or deductible requirements. Fortunately, there are solutions that can help alleviate the worry and stress when these expenses crop up.
Anyone who is currently facing medical expenses can benefit from learning more about our medical loans and how they can help you recover quickly and get you or a family member back on the road to better health.
We offer medical loans ranging from $500 for relatively inexpensive procedures, all the way up to $10,000 to cover more substantive costs. Applying for a medical loan with Credit24 is easy; our patrons fill out the entire application online and there are no hidden costs attached to the loans. We will ask some personal questions such as your mobile number and driver's license number and we do require your bank statements for the past 90 days. Even submitting your bank statements is performed online. We will guide you through the process of obtaining your bank statements through the use of Credit Sense during the application process.
Loan approval can take as little as one hour and the money you need can be deposited into your personal bank account in as little as 24 hours. Here at Credit 24, we understand that our clients want to stay as focused as possible on regaining health for themselves or a family member. We strive to make the application process for a medical loan as quick and as easy as possible.
For more information about our loans for medical expenses and how they can help ease your mind and your wallet, please contact us.