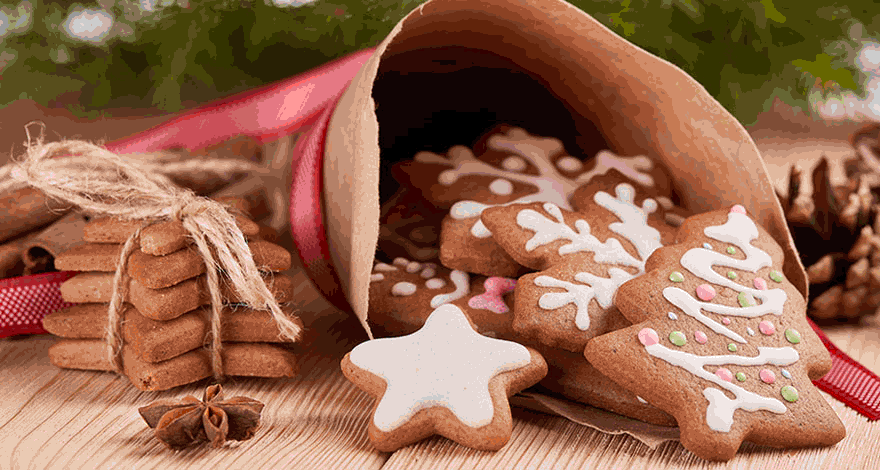 Christmas
It's beginning to feel a lot like Summer
Posted on

15 December 2017
It's beginning to feel a lot like Summer, and of course Christmas. Merry times, bright sunshine and a bit of a stretch on the wallet. Is it possible to spread the costs of the season? With some smart thinking, yes, it can be.
Plan your shopping
Just like when your grocery shopping it's a smart idea to plan your gift list, know your price limit and stick to it. Otherwise it's far too easy when you're caught up in the Christmas spirit shopping to get distracted by all those sparkly distractions.
Get the best price
Know what you should be paying for the item you want to buy. You might be surprised by the price differences shop to shop. And now with Amazon available in Australia you could find a bargain online. Remember always to check the shipping costs and delivery times.
If you find what you want online, you don't necessarily have to but it there. Make a note of the retailer and the price then head into a store. If you're willing to challenge the price some stores are willing to price match their competitors.  It's not for everyone but if you're a determined bargain hunter and a seasoned barterer this could be your best game plan.
Make a list and check it twice
After each shop write down what you spent. There some great apps to help you track spending, you can use a spreadsheet or, just like Santa, simply write a list. It might sound like a chore but it could help you keep your nice present list from turning naughty!
Get your craft on
These days you don't have to be a master baker or a super crafty creative to make a beautiful present on a budget. There are so many great pre- packed cookie and cake mixes you can easily bake up some delicious treats. And you can pick up some beautiful craft ribbons, mason jars and tags from places like the dollar shop and Kmart.  Some simple but personal ideas for gifts
Decorate or personalise Christmas ornaments
Bake up some homemade cookies or bread and tie with a pretty ribbon or string
Layer a mason jar with all the ingredients for a hot chocolate tied up with an instruction tag.
If you are still finding it a bit tight to meet the bills you can always spread the cost with a loan. Use the calculator to check out the repayments.