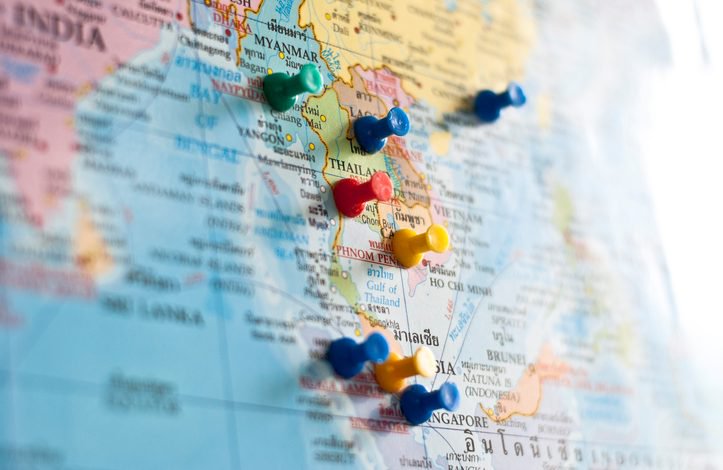 Holiday
Is My Bucket List Worth a Personal Loan?
Most people have a list of things they would like to accomplish over their lifetime: special trips they'd like to take, specific things they would like to accomplish, and things they would simply like to do. Unfortunately, when finances are tight, checking items off your bucket list may seem impossible without borrowing money to help bridge the gap. Is it worth it to borrow money to check things off your bucket list? Sometimes, it has a bigger reward than you would think.
What's the Return?
If you are considering a personal loan to mark off an item on your bucket list, ask yourself – What's the return on your investment? For example:
– Buying your own car could open up doors through greater travel opportunities.
– Taking care of yourself is always a great investment – if you need a vacation that badly, try to find a way to make it happen!
Many bucket list items turn out to be life-changing experiences, making them well worth the expense up front. Some bucket list items, like returning to school or taking a specific certification class, allow you to better yourself and open up doors for later financial gain.
How Expensive Is It?
You don't want to go into a huge amount of debt simply to tick an item off of your bucket list. International travel when you can't afford to travel to the next city over the weekend might not be your best choice. On the other hand, if the debt is manageable and can be paid off quickly, it's often worth the investment in yourself, whether it's for personal growth or for long-term gain.
How Rare is the Opportunity?
Some opportunities only come along a handful of times in a lifetime, and it would be a shame to pass them up because of finances! While even these opportunities should be chosen wisely, if you know an opportunity is fleeting–a specific trip with a friend or family member that might not come around again; a chance to do something that won't be offered for a while–then it's worth rearranging your finances to find a way to make it happen.
Ticking items off your bucket list isn't something that happens every day. When you get an opportunity, embrace it! If a personal loan will help make that happen, contact us to learn more about how we can make your dreams reality.