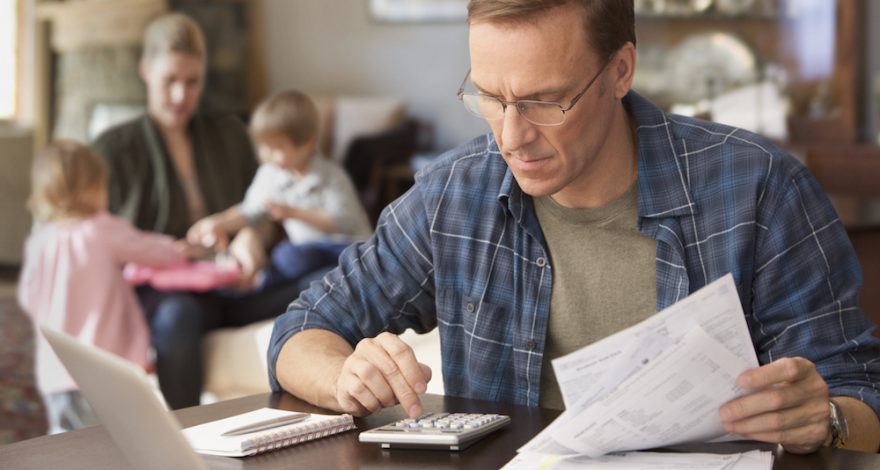 Budgeting
5 Examples of How to Find a Little Extra Cash in Your Family Budget
Posted on

11 November 2015
Raising a family is expensive. Luckily, there are simple ways to cut back on expenses to gain extra cash. Following, are 5 ways to find a little extra cash in your family budget.
Insurance Policies
If you have had the same insurance policy for years, it is a good idea to compare to newer policies. Get quotes from several different companies. There are several reasons you can get a lower rate, these include:
Many companies offer discounts to drivers with a clean driving record.

If you pay an annual payment, many companies offer a lower total cost.

Consider bundling your insurance policies for discounts.

Compare different health insurance rates through

iSelect

.
2. Bank Fees
Banking fees are often overlooked. It is something many people do not investigate. Take an in-depth look at your current fees, then consider the following:
When using an ATM, stick to your bank. However, when you must use a different ATM, be aware of the fees you will be charged.

Overdraft fees can quickly add up. Keep good spending and bank records to avoid overdraft. In addition, consider linking your checking account to another in case of an accidental overdraft.
3. Credit Cards
Many credit cards have introductory rates, but these do increase after a certain amount of time. Consider the options below to save on your credit cards:
Use a website, such as 

Canstar

to compare different interest rates.

If you find a rate lower than your current one, consider transferring the balance.

Be aware of all fees your credit card company charges you.
4. Cell phone / home phone
One of the easiest ways to cut a few dollars is through your phone bills. See your options below:
If you rarely use your home phone, consider cancelling it to use your cell phone full-time.

Look at your cell phone plan to cut charges. If you have thousands of minutes a month but only use a few hundred, you can probably downgrade.

Compare your plan to other companies for the best deal.
5. Internet
Internet speeds and costs vary from company to company. Consider the following:
Unless you are a gamer or work strictly on the internet, you may not need the fastest speed available. Depending on your internet use, debate lowering the speed.

Bundle your internet with other services, such as, phone and TV.
Living on a budget is challenging at times. However, there are always small ways to cut expenses to add a little cash to your pocket. If you find yourself in need of extra cash to get you through a tough situation, contact us today.