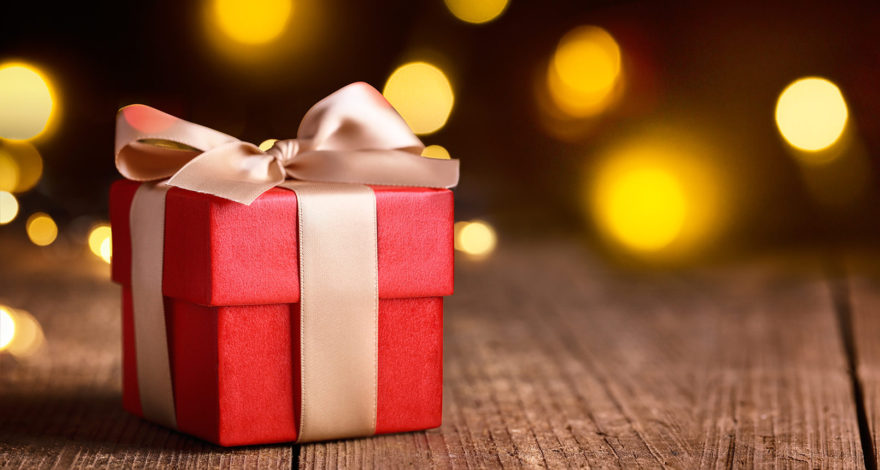 Budgeting
How to be financially savvy this Christmas
Posted on

16 November 2021
It's beginning to cost a lot like Christmas… Let's face it, it's easy to get carried away during the festive season and get tempted into overspending. But, with a bit of forward planning and budgeting, the dreaded financial post-Christmas hangover is totally avoidable!
Here are our 6 simple tips to help you be financially savvy this Christmas:
1. Do a reality check of your money situation to work out what you can really afford.
Instead of planning the "perfect" Christmas and creating a list of lush decorations, meals and gifts to impress everyone – take the time to calculate your budget and ask yourself what you can really afford to spend. Doing things the other way around is a recipe for a financial disaster. Set a dollar limit on the amount you want to spend before shopping and stay within your budget.
2. Dig out all your gift cards.
In December 2019, finder.com.au estimated that Aussies were sitting on $835 million of unused gift card credit. That's a whooping average of $187 per person! There's no better time to dig them out than now.
3. Get crafty.
Don't let Christmas advertising convince you that you need to splurge on expensive gifts to show that you care. It doesn't get more personalised than saying Merry Christmas with a home-made gift! Bring out your creativity and get crafty with a jar of home-made jam, baked cookies or DIY candles which all make great presents. If you're searching for inspiration, check out Pinterest.
4. Regift an unwanted gift. 
Have you received a gift from last Christmas or birthday that you haven't put to use? Instead of spending money to buy new gifts, why not regift your unwanted gifts. It may not be your style, but could be someone else's.
5. Suggest a Secret Santa. 
Buying presents for a lot of people can add up and get expensive. Christmas shopping is a whole lot easier (and cheaper) to buy for your Secret Santa. You can find many tools online that make the whole process even simpler. For example, Drawnames.
6. Donate instead of buying.
According to savings.com.au, last year Aussies received over $400 million worth of unwanted Christmas presents. If you don't want to risk buying an unwanted gift, consider donating on your family or friends' behalf. Keep in mind that all donations above $2 to an Australian registered charity are also tax-deductible all year round. Win-win.
We hope these tips will keep your finances manageable, but if you're short on cash, Credit24 could help with a loan up to $10,000. It's quick, easy and affordable. Click here to find out more.