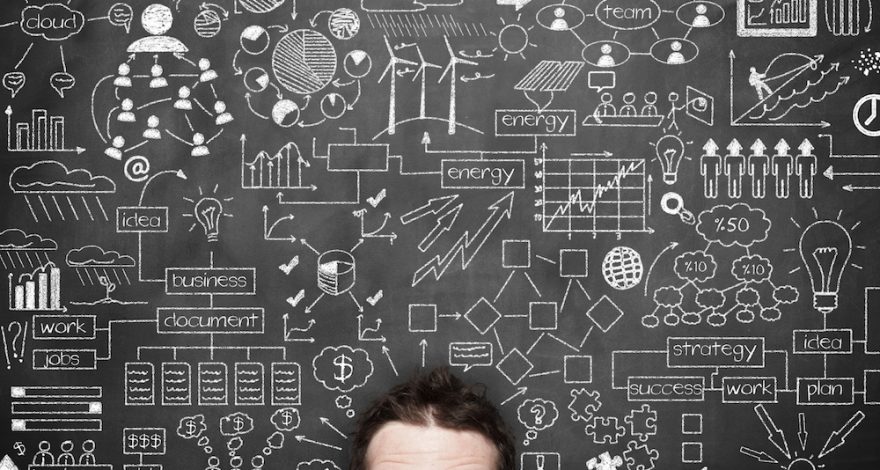 Short Term Loans
How Do Online Cash Loans Work?
Posted on

30 November 2015
Online cash loans are a very popular solution when you need cash fast. They are convenient and much easier to apply for than a more traditional personal loan from a bank. One very nice feature, is that most can be done strictly online. How do online cash loans work?
Step One: Application
Once you find a loan provider that fits your needs and terms, you will complete the online application. The information consists of general information about your work and finances. This includes, personal name and address, place of employment, your income and pay dates. In addition, most loan companies will require proof of income. This is usually proved by providing recent bank statements. You will also provide your banking information, including your account number so you can receive your loan payments and so your loan provider can debit your repayments.
Step Two: Select Loan Amount
Once your application is pre-approved, you will select the amount of loan you want. Most companies offer loans up to $2,000. Just because you are approved for a certain amount does not mean you have to take it. Take only the amount you need. Cash loans are considered short-term and should be paid back quickly. Your first payment is normally on your next pay date. Have a payback plan in place to avoid any high late fees.
Step Three: Sign Loan Documents
Next, you will need to sign all loan documents. Read through the document carefully and verify all fees and interest rates. Understand the payback schedule and if you can extend the loan if necessary. Again, most of the time these documents can be "signed" and agreed to online.
Step Four: Receive Funds
Now you will receive your loan amount. The loan company should be able to enter the funds directly to your account. Many times this can be done in as little as an hour. Most are done the same day. If you're applying on a non-working day, you'll most likely need to wait for the next working day for your bank to approve the transfer.
After the steps above, you will then begin repayment of your loan, with the first payment usually due on your next income date. There are numerous online loan companies. You should research several before deciding on one. For more information our cash loans, interests rates and fees, please contact us.