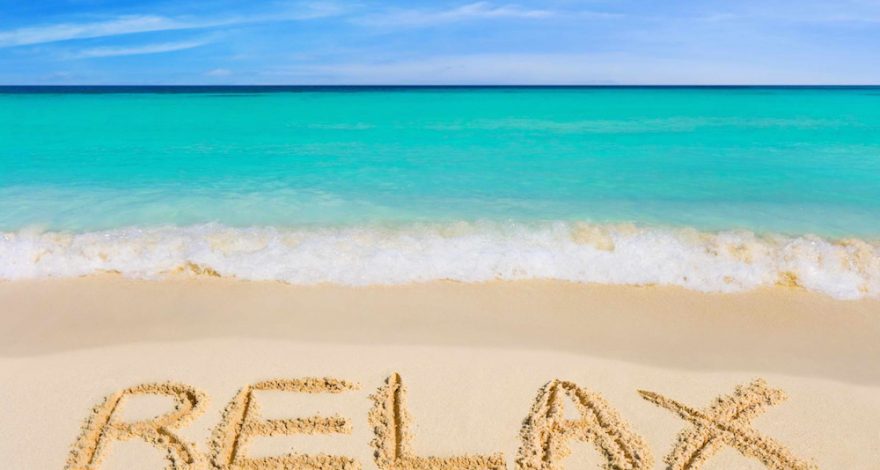 Budgeting
Have a stress-free Holiday by sticking to a budget
Posted on

9 November 2016
It's almost summer, which is making the thought of a getaway in great weather all the more tantalising. As we all know, however, a great holiday can often take a great chunk of money to finance, and it's hardly ever been this difficult just to keep up with all of those housing expenses and bills.
The perfect solution? A road trip on a budget.
That's right: before jumping on a flight became the norm, the 'go to' method for seeing the world around us was via the road. You don't need to book flights in advance, there are so many little towns and sights to see along the way, and best of all, it's more affordable. And with a road trip budget, getting away with the family is even easier.
So take the time to go through these 3 easy pointers as we convince you to set a road trip budget. Trust us: if you do so, you can make sure your road adventure is not only great fun, but it's not going to drive your blood pressure skywards when you get home and realise what you've spent.
1. Have a road trip, not money worries
You're going on that road trip to get away from life's little troubles, not to spend days and weeks thinking about money. So by planning and then promising to stick with a set budget before you go away, you can while away those hours truly relaxing rather than counting pennies or worrying about a growing holiday bill.
2. Forget 'spare no expense'
It's a famous line from Jurassic Park, because throwing money around leads to fun and leisure, right? Wrong – unless you're a billionaire, of course. Even wealthy people can get themselves into financial trouble, so don't be tempted to forget all of your limitations and go crazy with huge loans or maxing out credit cards. And remember: you can have just as good a time even without spending huge amounts of money.
3. Crunch the numbers
It sounds boring, but trust us, your road trip will be more fun and a lot more cost-effective if you do some planning. So if you make $50,000 a year, a $10,000 holiday is simply out of the question. A good guide is that 8% of your spending budget per year can be put aside for 'fun' like travel, but this amount can be increased for a road trip holiday if you cut down in other non-crucial spending areas.
Understanding how much you can afford to sensibly spend will determine what sort of road trip you can take, how long you can go for, where you can go and what you will do once you get there. Once you decide, Credit24 can help you with holiday loans anywhere between $500 and $10,000, so never be disheartened: whatever you end up being able to afford, you will have a great time.
If you need some holiday ideas, please check our 5 Weekend Getaway Ideas!