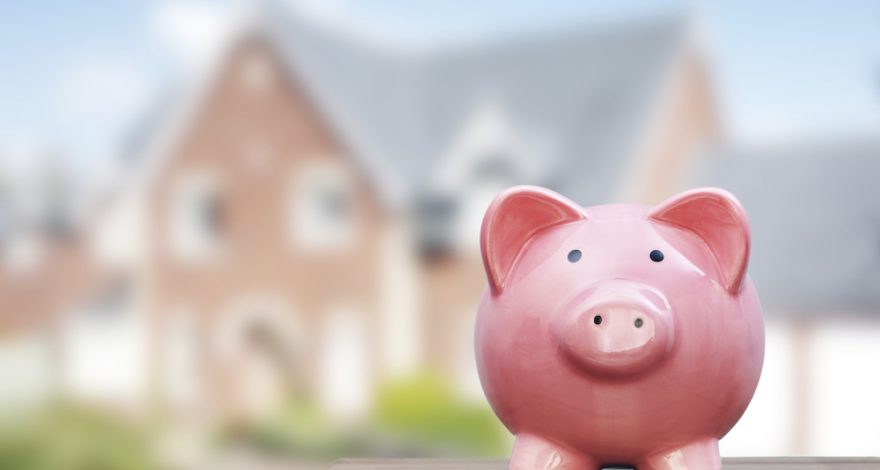 Budgeting
Five Ways You're Overthinking How to Save While Renting
Posted on

2 February 2017
There are many people who tend to overthink the topic of how to save money while renting. It might seem like a complicated process, but it is actually easier than one would think. Here are steps to help save money for you and your family:
Step One
You will want to calculate a budget. Be sure to look through the bills and other expenditures. A budget gives you a spending limit so that you will be able to control the amount you'd want to spend. Once you can budget money, it will help you and your family save money.
Step Two
Saving money is everything! Be sure to not overspend. Do not let your children (or yourself) get carried away with buying unnecessary items. If you only purchase what you need for your household then you will be able to have extra money for date nights/movie nights. It is crucial to get the best deals possible such as on home appliances while you are out shopping.
Step Three
Be energy-efficient. To help save money, be sure to unplug appliances/electronics that you aren't using. It will help save electricity costs. When you're brushing your teeth turn off the tap, little things like this will help keep the bills down.
Step Four
Organise your money. This step follows closely to step one. Prioritise your money by needs and wants such as making a list of what you need to pay for first and go from there. It will help keep you and your family more organised. This will guide you to stay prepared for the upcoming month.
Step Five
Last but not least, look through the housing market. This mainly applies to people who are getting started in renting and it can also apply to those that want to find a cheaper place to rent. It is helpful to research all of the nearby locations that are available. Look for places that work for you and your family while you search for the best prices.
All in all this might feel overwhelming but these steps will help you save money while renting. If you are looking for a new place to rent and need help paying the rental bond, please contact us. Rental bond loans from Credit24 can range between $500 and $10,000. They are easy to apply for too. You can get the amount credited to your bank account in a matter of 24 hours!