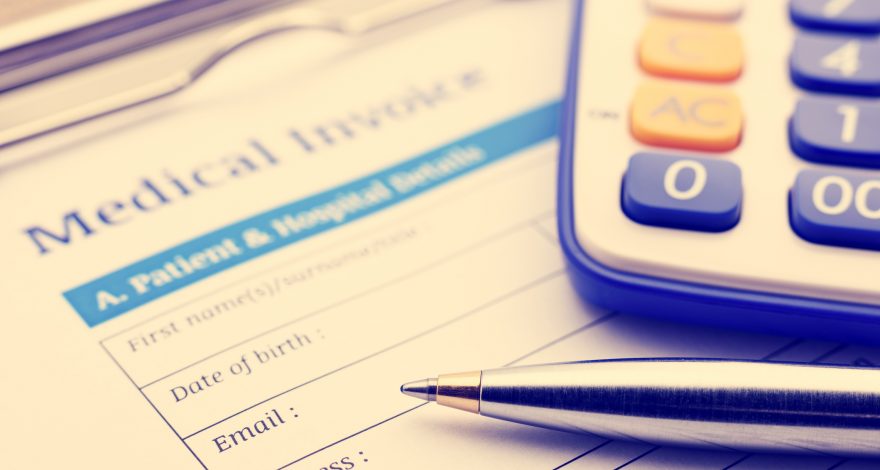 Medical
Doctor Bills Piling Up? A Credit24 Medical Expense Loan is the Answer!
Healthcare is expensive, and even those who have medical cover may find themselves with bills following a costly procedure. Unpaid medical bills are a heavy burden – especially when you are ill or recovering from a medical procedure. That's where Credit24 can help – we provide loans for hospital stays, medicine, doctor bills – whatever you may need.
A medical expense loan may be taken out for any medical reason, whether a procedure is medically necessary or not. That means you can use your loan funds for elective procedures like cosmetic surgery. The best part is, you don't have to put off that procedure you've been wanting any longer. With Credit24, you can start the loan approval process by filling out the application right now online! We'll just need some personal details like your driver's licence number and bank statements.
The ability to pay up front is another good reason to take out a medical expense loan. Some medical providers will give patients a discount if they pay in cash ahead of the procedure. This could save you hundreds or even thousands of dollars… yet few of us have cash just waiting to be spent at the doctor's office. That's where Credit 24 can help – we provide loans from $500 to $10,500. You can find out how much you're approved for as soon as one hour after your online application. You could have the money within 24 hours!
The best part? There are no hidden fees for a Credit24 medical expense loan. And you can use our loan calculator to do the maths on just what your repayment is going to be – you can adjust your loan and its tenure based on what you can afford! Read more about our medical loans and how we can help you recover quickly.
If you are recovering from a procedure or not feeling well, we understand this can be a stressful time. We are happy to help you with your loan application. Call Credit24 on 1800 091 967 or contact us online.