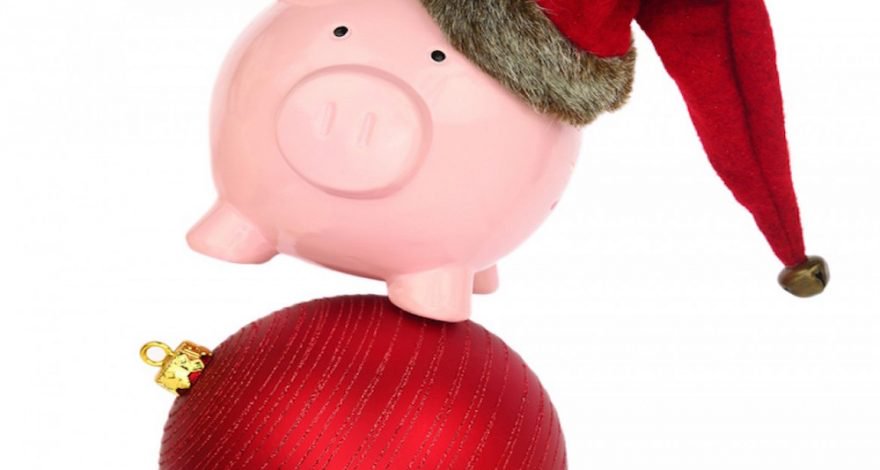 Budgeting
Christmas is Coming! Money Saving Tips to Avoid a Debt Hangover
Posted on

5 December 2016
After buying the perfect gifts for everyone on their holiday list, many Australians feel a little queasy after all the festivities are over. It‰Ûªs not so much the holiday cookies or treats as much as it‰Ûªs the holiday debt hangover that hits around the first business day of the New Year. Experts say Australians spend more than $45 billion on gifts for themselves and others during the Christmas season. In order to face your credit card statement without total shame and disbelief, consider a few ways to save money this season:
Shopping online
A smart way to avoid impulse shopping is to grab your holiday gift list before hitting the retail stores online. Surf the web for coupons and discounts to apply to your online gifts.
Giving the gift of experience
Experts say people care more about spending time with others than they care about material possessions. Some experiential gifts include coupons to baby-sit or make a loved one a pavlova for example. Also, buy loved ones cinema tickets.
Remembering to shop around
Another good way to save money during the holidays is with comparison shopping. Check out the cost online before venturing into a particular store. Ask if retailers will beat the prices of competitors.
Finding the sales
Look for the sales before the rush of last-minute shopping in mid-December. Another way to take advantage of sales is to buy gift cards so your recipient can find sales. Sometimes you also get a gift or kickback for buying gift cards.
Playing Secret Santa
Playing the Secret Santa game is another good way to save money because everyone in your family buys a quality gift for just one person instead of everyone buying for dozens of family members. The Secret Santa game also works well in an office setting.
Planning it all out
Instead of shopping without much thought, plan out your shopping trips. Write down a specific budget. Consider spending more money on close relatives and less money on distant friends or colleagues. Some people find it easier to separate cash into envelopes so they avoid temptation to overspend. Experts say you spend less money with cash rather than plastic.
Taking advantage of technology
In many ways, technology saves you money. Consider a video message or online greeting cards instead of mailing out the traditional Christmas cards. If you get really creative with a family holiday movie, you can often forgo a more expensive gift. People like personal and thoughtful gifts including videos sent via email or phone messaging.
Cooking holiday treats
If you love to bake or cook, get creative in the kitchen. Most people spend $20 on baked goods at the store that you can make at home for about $5 including the decorative pans.
At Credit24, we share our best money-saving tips with consumers. Of course, even after employing all of these money-saving tactics, you may still be left a bit short on cash. If that is the case, you can always take out a short-term holiday loan. Contact us for more information!