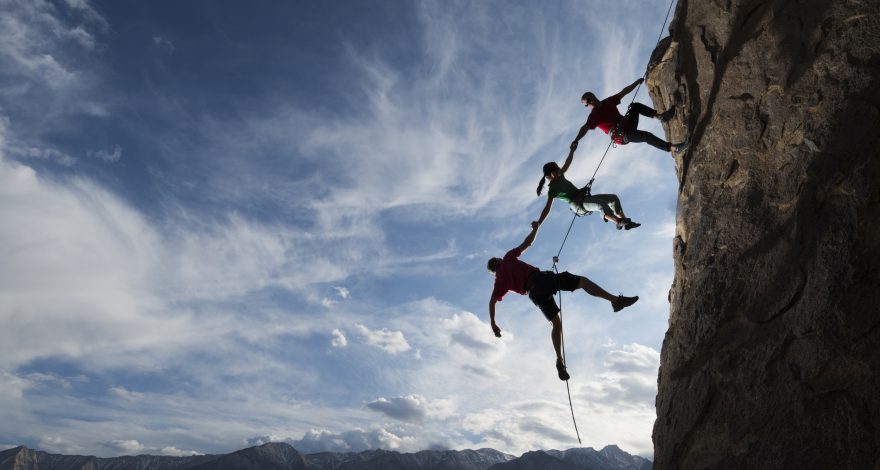 Short Term Loans
Cash Loans Online: 5 Simple Ways to Eliminate Risk
The process of applying for an online cash loan has many positive features. It is quick and convenient since it only takes a few minutes to apply, and is available 24/7. Still, there are always scammers looking to make a fast buck, so it pays to be cautious when trying to find a reputable loan company.
Here are 5 simple ways you can eliminate risk when looking for a personal loan:
1. Look for a Phone Number
A reputable lender will always list a phone number so you can contact them if you have questions. åÊWhen it is your first time dealing with a particular lender, you probably will have some questions and by calling them you can verify they are a legitimate lender.
2. Fees Disclosure
Even if a lender doesn't charge any fees, they will disclose that on their website and certainly if they do charge fees, they should disclose that information as well. If you don't see any information on their site regarding the fees they charge, you can call them but if they won't disclose fees over the phone either, it is best to pass up the lender.
3. Avoid Phishing Scams
If you receive an email that touts an unbelievably great deal for a personal loan and they ask you to click on a link, be very suspicious, especially if you receive it in your spam folder. If they list the name of a website, you can go directly to their website through your browser. However, don't be surprised is the website name is fictitious, or compromised in some manner.
4. Only Apply on a Secure Page
If you go to apply for a loan online, before you enter in any personal information, make sure you are using a secure page. Secure sockets layer technology, or SSL, is a type of technology used by companies when they want to encrypt sensitive data transmitted from your browser to a company server. You can check to see if the application page is secured by SSL by looking for a small lock in the upper left corner next to the URL of the page. In addition, the URL should start with "https", where the "s" denotes "secure".
5. Trust Your Gut
If something about the website or the lender seems off to you, it is best to trust your gut. The old saying, "If it sounds too good to be true, it usually is" still holds true today.
For more information on how to avoid risky online lenders, contact us today.