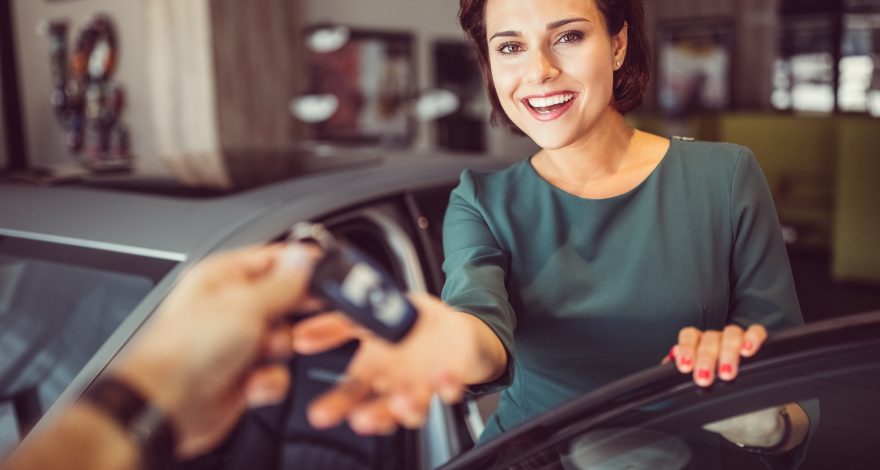 Budgeting
Buying a car the Money Smart way – tips and tricks
Buying a car is a major decision, one that deserves careful evaluation and planning. The tips below will help you prepare for this big step.
Plan ahead
Do you currently own a car that will need a replacement? Do you dream of buying your very first vehicle? In either case, decide how much money you will need months before the actual purchase date. Calculate what you will have to put away per month until then, and get to work. For example, if you want to get a $6,000 car and put 20% down, you will need $1,200. Saving $200 a month, you will have the sum in 6 months.
If you plan to borrow the money, research options other than the dealership financing. Consider a personal loan with a potentially lower rate, and beware of add-on options through the dealer like gap cover or tyre and rim insurance that can drive up the costs.
Remember other costs
Vehicle spending doesn't end when you sign the paperwork and drive off the lot. Remember to consider petrol, compulsory third-party (CTP) insurance, registration transfer fee, motor vehicle registration, and stamp duty in your planning. If you have never owned a car before, estimate the regular maintenance expenses and make sure you can afford those.
Consider buying used
Vehicles depreciate in value, and new cars are especially susceptible to that. Look into buying a reliable used car with low kilometres that is certified by the dealership. For most people, the primary purpose of transportation is to get them from point A to point B, and a flashy, expensive, brand-new car is not required for that. If you are buying from an individual, take the car to a trusted mechanic, who will do a simple inspection to make sure there are no major issues. The peace of mind is worth the cost.
Negotiate
Regardless of buying from a private party or a dealership, prepare to negotiate. The key here is to be ready to walk away. Do not show your excitement, even if you think this car is perfect for you. Keep a calm, collected appearance and see what reasonable discounts you can get. If the seller doesn't budge – walk away. They might try to keep you interested with a good offer, and if not, there are many other cars around.
As a last tip, remember to take the time to evaluate this big purchase. Going home and sleeping on it will calm down the excitement and let you think more clearly and logically about the decision.