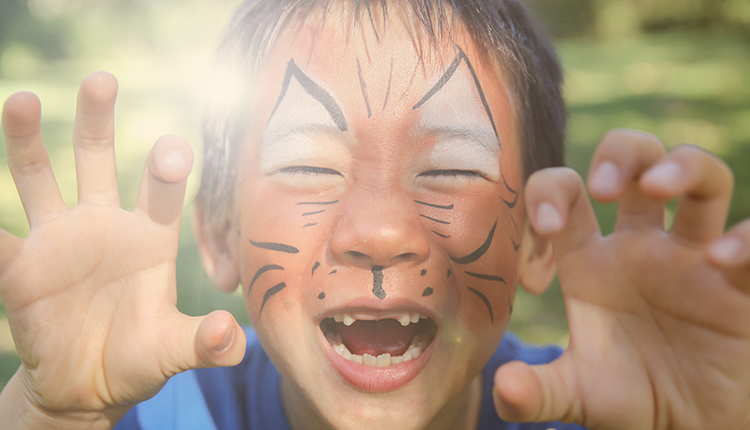 Budgeting
Family Friendly, Budget Friendly – School Holidays
Kids and school holiday normally means spending money to help keep them entertained. But that doesn't always have to be the case. We've pulled together some of our favourite budget friendly school holiday activities for you.
Explore the surrounding suburbs playground
Kids playgrounds have a lot since we were little and depending on where you live you can find some amazing playgrounds that will have the kids entertain for hours. Some even have water activities for the hotter days. So venture out past the usual go-to's and see what new parks can be explored. A change of scenery can be as good for you as the kids!
Potentially it's a full day of fun all for the cost of a car trip and a packed lunch with the reward of some tuckered out kids that hopefully fall asleep early (or on the car ride home).
Try these links to get you started Brisbane, Melbourne, Sydney

Shopping Centres
If you have chores to run time it right and you could add in a little free fun. A lot of the bigger shopping centres offer free kids activities over public and school holidays. Activities range from face painting, arts and craft to character performances.  Check out your local shopping centre website for any upcoming events.
Cheap as Tuesdays
Movies these day can be expensive so why not save a buck and see a movie on the cheaper day with the family. Both Hoyts and Events have cheaper tickets on Tuesday. Want to take advantage of cheap Tuesday deal both Dominoes and Pizza Hut have discounts on Tuesdays too. Pizza and a movie sounds like a winning combo. Not a pizza fan? Get on to your old pal Google and search for deals in your area like 'kids eat free'.
Backyard Scavenger Hunts
Don't feel like getting out of the PJ's no problem. Organise a back-yard scavenger hunt for the kids. Send the kids out into that backyard to find things in your own backyard. Could be 3 different pegs from the cloths line or the smoothest rock/pebble. The harder it is to find the more time they will have fun exploring and searching. May even give you time for a well deserved cup of coffee.
Local Councils
Check out your local council website or Facebook page to see if they are having any special event for the school holidays. You may be able to find out about a festival or local event that you didn't know was happening. If your area doesn't have anything on, no need to fear check out your local library. You could help ignite a passion for book for your child or just find a great movie to borrow.
But if you do find you need a little extra to cover costs this month you can apply for a loan with Credit24
Apply today