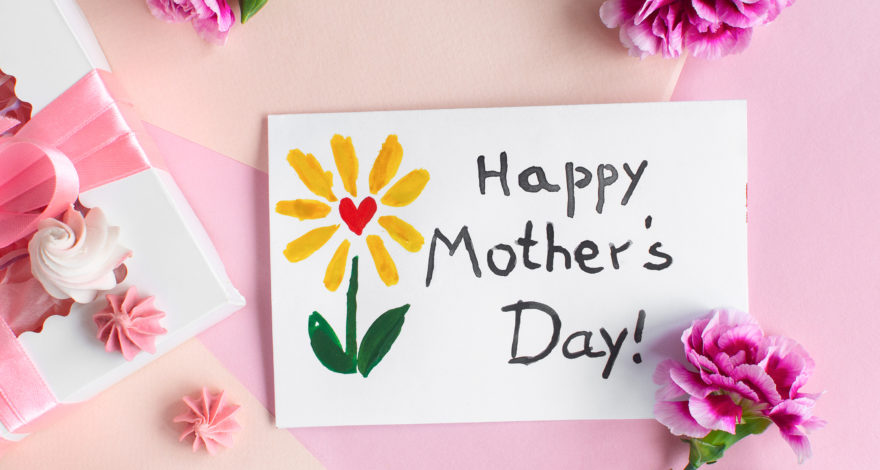 Family
Affordable Mother's Day Gift ideas
Mother's day is just around the corner. If you're still looking for the perfect (and affordable) gift for your mum, don't despair, you're in the right place. Welcome to our ultimate guide to Mother's Day Foolproof Gifts For Any Budget. It's time to claim the title of your Mum's Favourite Child!
1. Family meal
They say 'The way to a person's heart is through their stomach'. Cook your mum a special meal and create food she loves the most. Decorate the table with family pictures and surprise your mum with a feast and meaningful time with the whole family.
2. Photo album
You probably send photos to your mum via Whatsapp and that's cool. But, nothing beats a tangible photo display that she can show off in her own home. Choose the best images and print a hard-cover photo book that your mum will be proud to put on her coffee table.
3. Wine Subscription
Who doesn't love bottles of wine delivered on a monthly basis? There's nothing to wine about! For wine subscription for your mum, try Good Pair Days for a personalised experience.
4. A nice candle
Ease your mum's daily stress and help recharge her batteries after a long day by getting her a beautifully scented candle that she will never want to blow out.
5. Day trip
Showing your love doesn't need to be in a form of a present. Create great memories with your mum and take her on a road trip! Discover nearby wineries, take her on a picnic or the beach, or go hiking in a national park near you.
6. Flowers
Flowers never get old. A gorgeous floral arrangement is ALWAYS a great way to make any woman feel special and loved.
7. Chocolate bouquet
If you think that a traditional bouquet is too banal, surprise your mum with a chocolate bouquet instead. Edible Blooms selection is not only delicious but mind-blowing!
8. Set of PJs
Every mum loves to cosy up in a fresh set of PJs. Especially on lazy weekends with breakfast in bed. Peter Alexander has a special collection for Mother's Day.
9. Bath salts
Who doesn't love a little pampering? Beautiful, aromatic bath salts in a warm bath after a long day could help lift your mum's spirits. These bath salts are made here in Australia from natural and cruelty free ingredients.
10. Personalised Chocolate
Does your mum have a sweet tooth? If she loves all thing's chocolate, why not go that extra mile and send her a personalised chocolate message.
We hope these few affordable Mothers' Day gift ideas have inspired you to find the perfect present for your mum.
You don't need to spend much to show that you care. A simple gesture can go a long way! But, if you feel like splurging your mum a little bit extra and need a cash boost, a Credit24 loan is just a few clicks away.