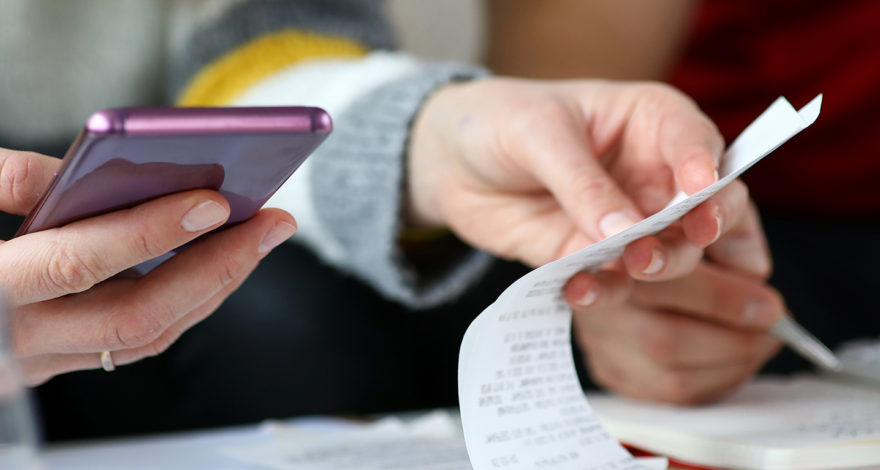 Budgeting
7 tips to manage the rising cost of living
The cost of living crisis looms over the nation, with sky-high prices of food, housing and fuel testing household finances of many Aussies.
While you're not in control of changing global market dynamics, there are plenty of things you can do to save money and to manage the ballooning cost of living.
Here are a few tips to get you started.
1. Make a budget
A budget can help you feel more in control of your finances and make it easier to save money for your goals. The trick is to figure out a way to track your finances that works for you and your lifestyle.
Despite the undeniable importance of budgeting, many Aussies still have no idea about their key financial numbers. A study by UBank found that 86% of Australians don't know what their monthly expenses add up to. If you're one of them, take a look at this very easy step by step guide on how to make a budget.
There are many awesome apps out there to make budgeting as easy and fun as possible. Why not try a few?
2. Check if you're eligible for government benefits.
There are a wide variety of benefits available through Services Australia for eligible claimants. Here you can read more about who can get a payment, how to apply and how to manage it.
3. Plan your meals for the week ahead and avoid impulse buys.
To help keep your food budget under control, take full advantage of any promotions to stock up your freezer and pantry.
Plan your meals for the week ahead and make careful note of what ingredients you need to prepare those dishes. Once the list is made, purchase only the items on the list and avoid impulse buys.
4. Reduce energy consumption.
The energy bills hit record high, so here are a few ways to combat the price increases:
Almost half the money spent on energy bills is absorbed by heating and hot water costs. Instead of heating the whole room, invest in an electric blanket and throw on your favourite knits to keep you warm.
Use plug-in timers or turn off unnecessary gadgets ghosting power overnight or while you're out, like your WiFi router, microwave, TV, etc.
Take regular meter readings to monitor your usage and to make sure your energy provider is charging you for what you've used rather than estimating your bill.
Ensure your whole household know how important it is to take steps to save energy.
5. Look for cheaper alternatives.
As prices rise, your previous purchases may no longer be possible within your existing budget. Try less expensive or store brand foods, cleaning and hair products. You may discover that there isn't a massive difference in the quality or taste. You may also want to consider switching to a less expensive store to save.
6. Look for cheap and free days out.
There are plenty of fun and interesting attractions to visit across Australia that won't break the bank. Have a look at the free museum, galleries, parks and instore activities near you to keep the family entertained.
7. Cook food in batches.
Batch cooking is a simple yet powerful tool that can help you save not only money, but also time. You can prepare meals for the week ahead and freeze them to use later. Our favourite resource is the Eat Well for Less recipes, which feature recipes for cheaper options of popular takeaways and more.
If it feels like you have less and less money left at the end of the month, don't stress. Credit24 is here to help. With loans of up to $10,000, we can help with the immediate expenses to help ease the financial stress.
Ref: https://www.ubank.com.au/newsfeed/articles/2018/02/86-per-cent-of-australians-dont-know-their-monthly-expenses