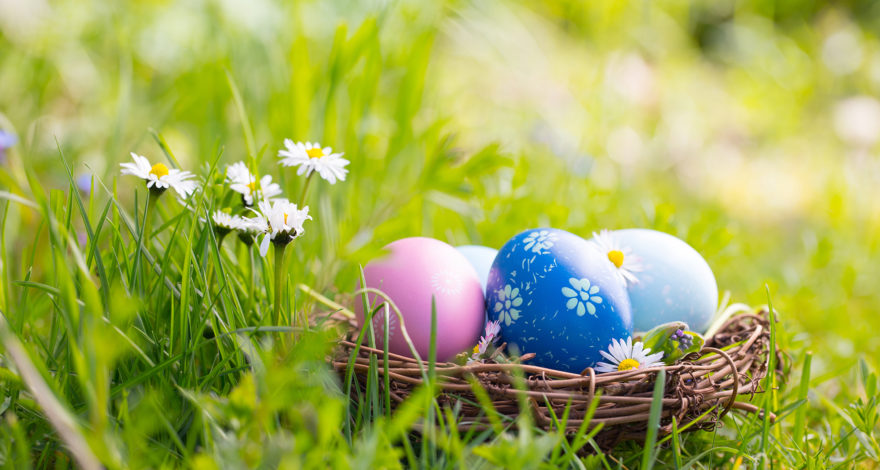 Budgeting
7 easy ways to save money this Easter
Hoppy Easter! After getting through the festive season and first quarter of the year, Easter is nearly here. Along with all the fun and celebrations, often comes an urge to blow your budget and overspend (been there, done that!). Here are some easy money-saving tips to help you maximise fun and minimise Easter costs.
1. Set a budget
It's easy to lose track of your spending during any holiday period, that's why this step is so important. Write down exactly what you need and how much you can afford to spend. Track all of your Easter spending and stick to the budget!
2. Delegate
If you're hosting Easter lunch or dinner this year, make your job easier by asking family and friends to bring a dish. Having everyone chip in not only saves you plenty of effort and time but also money as well.
3. Plan free activities
Easter doesn't have to be an eggstravagant occasion, there are many ways to have Easter fun without breaking the bank. Plan a movie day at home with some popcorn and treats, a day out at the beach, or go take up Geocaching – the world's largest treasure hunt. It's also a good idea to check your local council for free Easter holiday activities within your community.
4. Reuse
Don't buy anything before checking what you have from last year!
5. Get crafty
It only takes a few minutes of browsing Pinterest to come up with plenty of creative ideas for decorations, and many of them use items you already have at home. Get out those pens, glue and paper and let your kids have fun putting together the Easter decorations this year.
6. Home-bake treats
Easter treats can be expensive, so why not jump into the kitchen and bake up a batch of them yourself? You can check out these Easter recipes to get you started.
7. Shop smart
When Easter is over, stock up for next year! The day after Easter, supermarkets sell off their surplus stock for next to nothing. Make a list of what you're going to need and then go find it for a hefty discount during the after holiday sales.
We hope these tips will help you stay on top of your finances, but if you're short on cash, Credit24 could help with a loan up to $10,000. It's quick, easy and affordable. Click here to find out more.