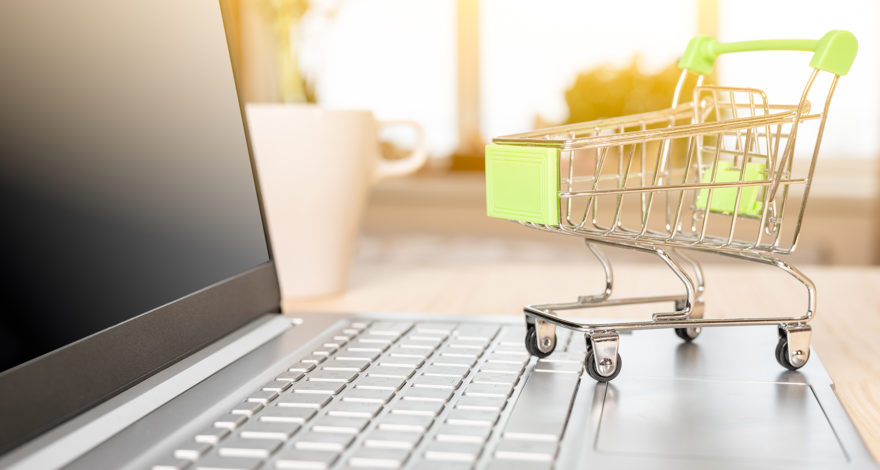 Budgeting
6 Ways to spend smarter this shopping frenzy season
Posted on

3 November 2021
The holiday season is nearly upon us, which means you can expect to be besieged by flashy campaigns and discount prices. November marks the start of the shopping season with retailers jumping on events such as Click Frenzy, Black Friday and Cyber Monday to encourage people to snatch up a bargain. It can be a great occasion to score deals, but be mindful that an awesome bargain may not be as good as it looks, and it's easy to be fooled.
Retailers will do anything to take advantage of overwhelmed shoppers who are prone to spend more during the holiday season. But don't worry, we've put together 6 tips to help you spend smarter this sales frenzy time.
1. Plan ahead.
Make sure to work out a fixed budget and avoid overspending on unnecessary things just because they're discounted. If you don't have any idea of how much money you should spend, then you have a great chance to walk away with a bad case of buyer's remorse!
Remember, no matter how good the deal is, it's NOT saving you money if it's something that you don't need.
2. Make a list and stick to it.
Make a list of things you need and people you need to purchase gifts for. Brainstorm what you want to get your loved ones and then search for the best deals online ahead of time.
3. Have a strategy.
Be strategic about your purchases. Compare discounts on similar items from different brands and run your purchase through comparison websites to make sure you're finding the lowest price.
4. Ask yourself.
It's a good idea to pause and ask yourself "In a year from now, will I even remember what I'm buying?" Putting things in perspective is key. Don't get so caught up in finding a deal that you lose sight of why you're shopping in the first place.
5. Understand all store policies.
It's important to familiarise yourself with the retailers' store policies to avoid frustration and potentially save more bucks. It's not uncommon for retailers to price-match specific deals for an extended period of time. So you might be able to request a price adjustment if the price drops later in the season.
6. Get social.
Facebook, Instagram, and Twitter feeds of your favourite retailers are a great way to find out about exclusive deals and promotions. Retailers often reward customers who follow them with special incentives.
With so many shopping sales coming up, now is an opportunity to get organised and shop ahead for Christmas and birthday presents. While you can save money, be mindful of the potential pitfalls. If you splurge on items you don't need, it can make a serious dent in your savings. Follow our tips to shop smarter!
Need a cash boost?
If you come across a bargain that is too good to miss and don't have the funds, Credit24 can help with a loan up to $10,000 that is quick, easy and affordable. Click here to find out more.