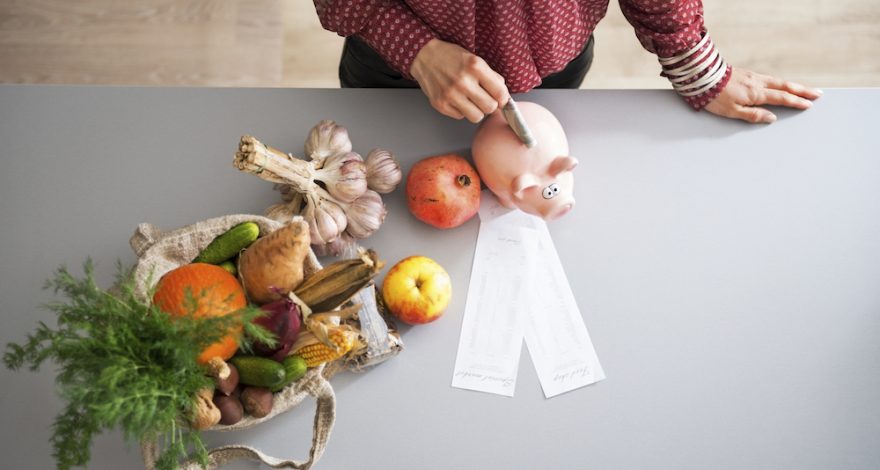 Budgeting
6 Tips for Budget-Savvy Women
Posted on

12 October 2016
In many homes, it's the woman who manage the finances. Sometimes, that's a fair division of labour. In other cases, it may be a source of stress. Thankfully, these six money-saving tips will make managing your budget much easier.
1 – Learn new skills
From checking out a YouTube video on how to repair your leaking washer to learning how to build your own kids table, there are tons of do-it-yourself options that will make your budget stretch much further than hiring someone else to do it for you.
2 – Cook at home
It's easy to grab food from a restaurant, but it's also hard on your budget! Try creating freezer meals that you can easily pull out on a busy day or meal planning (and even prepping) for the week over the weekend, when you have more time for it.
3 – Don't spend everything you have
It's often tempting to save only after everything else is left over. When you make savings a priority, however, you'll have money to fall back on when emergencies crop up.
4 – Shop with a list
Learn to limit impulse purchases. Take cash for the amount that you expect to spend instead of using a card: you'll be surprised by how much easier to is to avoid overspending!
5 – Write out that budget
Make sure to account for the kids' activities, petrol, and home care spending. Enlist the entire family's help in sticking to it.
6 – Drop the credit cards
You don't have to let go of them completely, but you should keep them for emergency use only. Credit cards should never be used for everyday expenses or luxuries.
Having trouble making your budget stretch? Don't despair. We're here to help! Contact us today about a short-term loan.