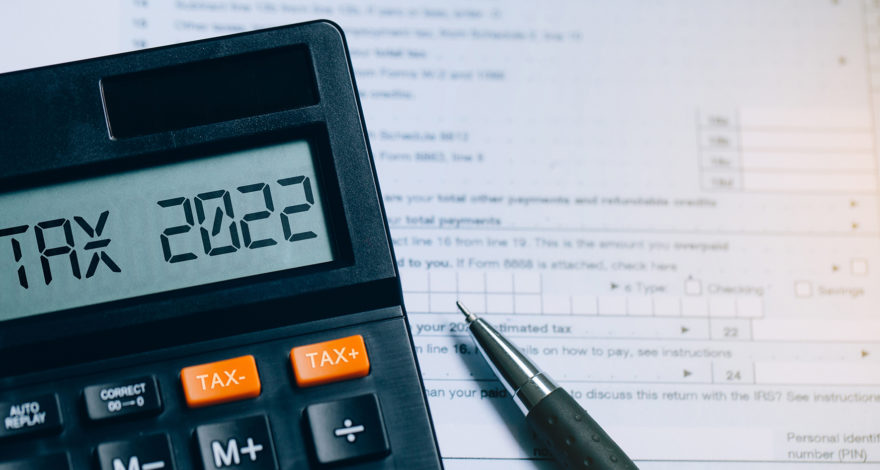 Budgeting
6 Smart Ways to Use Your Tax Refund This Year
The average tax refund in Australia is $2,800. That is quite a bit of money. It might be tempting to spend it all on a shopping spree, vacation or some other form of treating yourself. But your tax refund can be a great opportunity to boost your financial health and make your future self very, very grateful.
Here are 6 smart ways to put your tax money to work by investing in your financial future.
1. Pay down debt
Australian Bureau of Statistics data shows that a large percentage of Australian households hold some form of debt. Whether it's credit cards, student loans, buy-now-pay-later services or bills, living with debt can be hard. While your tax refund may not be big enough to wipe these balances clean, pay down as much of the balance as you can. Adding a lump-sum payment reduces the interest you are paying on your loan and has the added benefit of helping your credit score by getting on top of your repayments.
2. Build or boost your emergency fund
An emergency fund is an important financial tool that can help you in the event of a hefty medical bill, job loss, major car repair – basically anything that requires instant access to larger sums of money. Consider using some (or all) of your tax refund to build or boost your emergency savings fund. Ideally, you want to have enough saved in the account to keep you financially afloat for three to six months.
3. Top up your superannuation
While it may not be the most exciting way to enjoy your money now, using a share of or your refund to plan for your retirement could do your future self a big favour. It allows your money to grow, thanks to compound interest, and the contribution might be a big boost to your savings. Be aware that there are caps and tax implications so talk to your superannuation fund or financial adviser before making any additional contributions.
4. Save for a house or new apartment
If you've decided to take the plunge and start your journey to home ownership, the first step will be to save for your home down payment. Using your tax refund for this purpose could be the move for you. With the average tax refund close to $3,000, it can make a pretty significant difference for your future and move your home owning timeline up by many months.
5. Invest in yourself
Is there a course or certification you've had your eye on or a new hobby you've been wanting to try? Or maybe you need capital to start your own business? This could be your chance. Investing in personal growth is always a good idea!
6. Make an extra payment on your mortgage
Paying off your mortgage may seem far away, but by making one extra payment each year towards the principal, you may be able to speed up your mortgage payoff. By lowering how much you owe, you may not have to pay as much interest in the long run, helping you save money over the life of your loan.
There are many options to spend your tax refund so consider what is appropriate for your own circumstances and get the most bang for your buck this year. At the end of the day, how you spend your tax refund depends on your financial goals and needs.
If you need a hand in your financial journey, we're here to help. Credit24 can assist with loans of up to $10 000, check our website for more information.
General advice warning
This article contains general advice and does not take into consideration your personal circumstances. All strategies and information provided on this website is of general advice only. We recommend you seek personal financial and taxation advice prior to acting on this information.