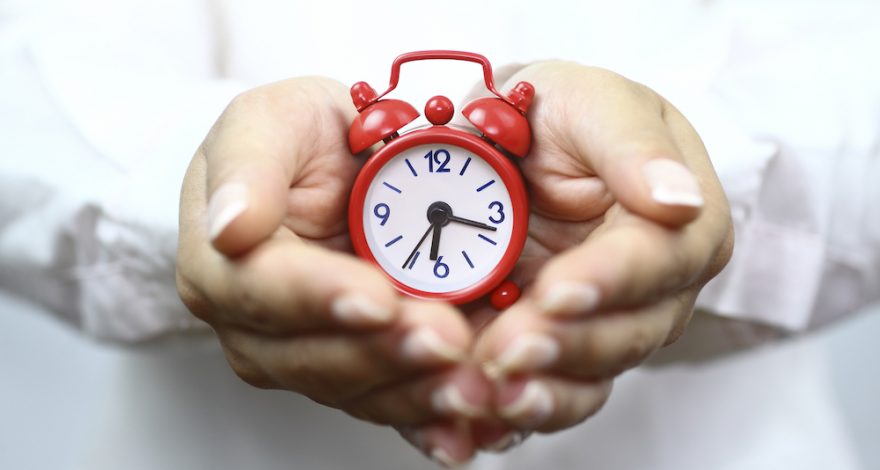 Short Term Loans
6 Reasons a Short Term Loan is a Good Solution
Posted on

27 September 2016
It can happen to the best of us, even those who always feel prepared. You are going about your daily life, working hard, paying your bills on time, and feeding your family. Then something unexpected happens, you are faced with crisis and you need some cash and quick. Perhaps there was a medical emergency, or your car breaks down and needs repairs, or you need to travel and assist a family member in need. The reasons can be endless, and when it is not something you planned for, it can be especially discouraging for you and your family. Short-term loans are a great solution for times like this. Here are six reasons why:
1 – You don't have to sign up for a large sum of debt. This is a small cash advance (between $500 and $10,000) and it is manageable to repay.
2 – The application process is completely online. This means you can fill out the forms quickly and easily in your own home.
3 – You can expect money in your account in less than 24 hours. When you need the money quickly, this is the way to go.
4 – The loans are customisable. You don't have to borrow more than you need. It also means you can choose a repayment plan that fits your monthly budget.
5 – It is becoming an increasingly popular option for many Aussies.
6 – You can pay it off quickly. Because it is a small amount, repaying it can be as fast as 3 months.
Apply online or call, and let Credit24 take the financial stress out of your day.