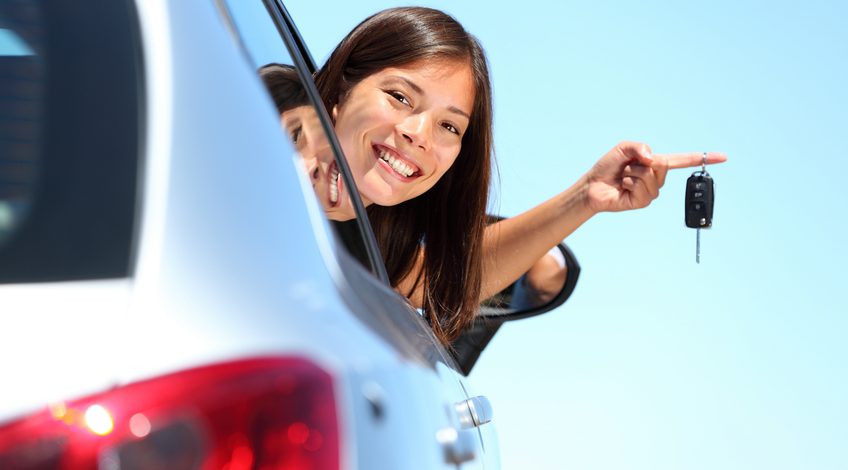 Car
5 Tips for Finding the Car of Your Dreams
Posted on

12 September 2016
Buying a car is an expensive proposition. Finding the car of your dreams, however, makes it all worthwhile. With these five simple tips, you can find a car you will love for a reasonable price that you can afford.
Set a timeline
You don't want to rush as you go into the process, especially if you are buying your first car. Take the time to do your research, shop around, and check out all the details of the car before you buy. Buying a car shouldn't be an impulse purchase unless you have a large amount of disposable income. It might be helpful to tell yourself that you won't buy a car until you have checked out at least three options.
Decide what kind of car you need
Do plenty of research before you ever go near a dealer. You need to know how large your car should be, what kind of fuel consumption is realistic for your needs, and how much cargo space you need to transport your family and your possessions.
Set your budget
This is another step that should take place long before you start negotiating to buy your car. Don't set your budget based on the loan you are approved for; instead, set it based on your own finances.
Don't forget the incidental expenses
Check out registration, maintenance, and other costs related to the particular vehicle you are looking at. Some cars are more expensive than others to insure also. Make sure that these expenses are part of your budget.
Have the car inspected
A professional inspection is often the difference between knowing that your car will handle all your transportation needs and purchasing a car that will spend more time in the shop than it does on the road.
Buying a car is an exciting proposition. Finding your dream car is even better! By ensuring that you have done your homework, you will avoid unexpected costs, and will no doubt be able to enjoy your investment for many years to come!
If you need financial assistance, we are here to help. Apply online now for an unsecured personal loan.