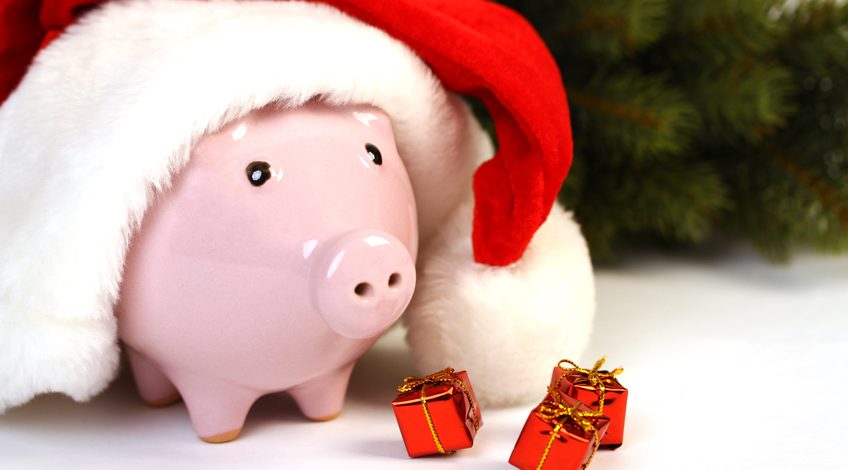 Budgeting
3 Ways to Save Money This Christmas Season
Posted on

14 November 2016
Christmas is right around the corner, and with it comes family feasts, elaborate parties, and exciting gifts. Unfortunately, when you are tight on money, these events lose just a bit of their luster as you scramble to come up with the funds to pay for everything.
If this is the case for you, you may want to try some of the tips below for saving on all the holiday fun without missing out on a thing.
Give Homemade Gifts Gifts from the heart are the very best kind of gifts, and homemade gifts couldn't be any more heartfelt. Additionally, gifts can often be made by hand for much less than what you might pay for them in the store. This is especially true if you make large batches of a particular item.
Share the load If you usually host a big holiday event, but can't afford to do so this year, why not ask family members and friends to bring a plate of food to help you lighten the burden and expense of Christmas preparations this year. By doing this you will be relieved of the financial burden of purchasing a large amount of food, but everyone can still get together and have a great time.
Attend Free Events Many people enjoy going to Christmas concerts or seeing a ballet during the holiday season. However, these events are expensive. Instead of using your hard-earned money on tickets to these events, consider attending some of the free events instead. Christmas light displays are usually free to see, and Christmas carolling with a group of friends is always free and tons of fun. Additionally, most cities offer a variety of free Christmas activities during the holiday season. Check out your city website for more information.
Of course, even after employing all of these money-saving tactics, you may still be left a bit short on cash. If that is the case, you can always take out a short-term holiday loan. These loans are easy to get and quick to pay back, so you won't be left in debt for years after enjoying this holiday season.
If you are in need of a small loan, please contact us at Credit24. We would be happy to assist you in any way we can.