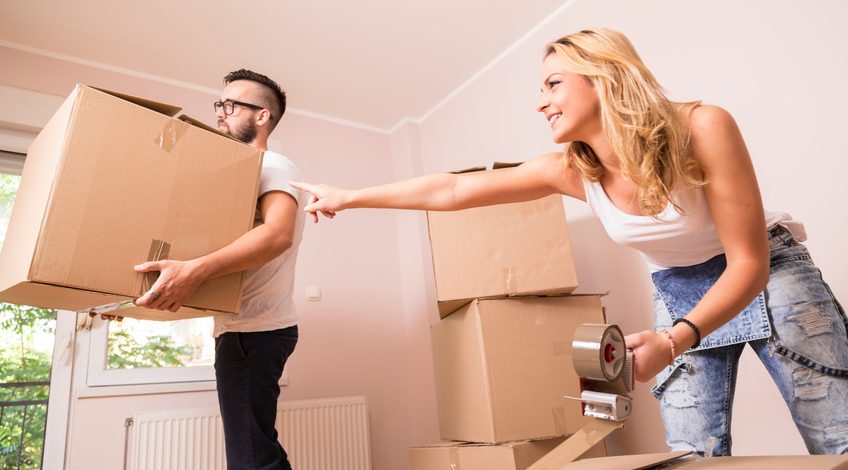 Short Term Loans
3 Ways Our Rental Bond Loans Can Help Ease the Pressure of Moving to a New House
Posted on

14 September 2016
Moving is an exciting and stressful time. From sorting and packing to arranging to get the lights turned on at your new place, there are many details to take care of ahead of the big day. While you know that you can make your new monthly rent amount, the rental bond amount can challenge your budget. In some cases, this bond can be equal to four to six weeks the amount of rent. It‰Ûªs time to consider a rental bond loan. Here are three ways that a rental bond loan can ease the pressure of moving to a new house.
Easy to Apply
A rental bond loan is just like a personal loan. You simply fill out the application with all of your personal details, the application process is 100% online and takes just a few minutes to complete. You determine the amount you are going to need for the rental bond. There is a calculator available to help you determine the amount you need.
Get Access to Funds Quickly
After your application is processed and the loan agreement signed, you can expect to receive the required funds quickly. You can get the amount credited to your bank account in a matter of 24 hours.
Frees Up Funds for Other Essentials
There are many little expenses involved with a move. If you use a rental bond loan to cover the cost of the rental bond, you can use the cash you have saved for incidentals.
At Credit24, we know how stressful moving to a new home can be, and we strive to help you lessen the stress that a required rental bond can add. We offer an online application for the bond loan that is accessible day or night. Contact us with any questions or to learn more about a rental bond loan.