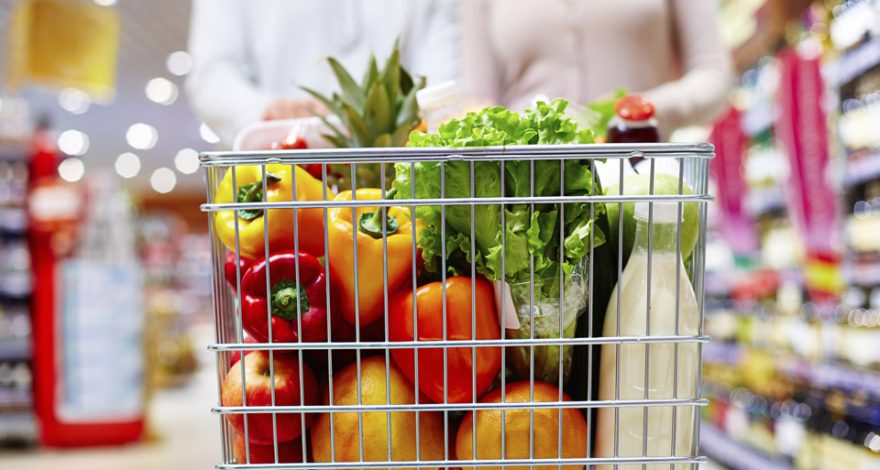 Budgeting
3 Savvy Ways you Can Save Money by Changing your Shopping Habits
Posted on

25 October 2016
Whether you are saving for something big such as a new car, or you just need to reduce your spending for a few months, trying to build up some extra cash can often prove challenging, especially if you're struggling to get out of some bad spending habits. Here are a few simple ways you can save money:
1. Have a clear idea of what you want in mind
It pays to focus on the end goal and how much you want it, rather than wasting money you could have added to your savings on impulse items. Instead of buying that shirt you really want, put your wallet away and be happy with the extra dollars you will save. With Roy Morgan Research reporting that '6.5% of Australians now buy tickets to shows, movies and events online in an average four weeks', many of us regularly spend money on items we don't necessarily need.
2. Re-evaluate your shopping habits
If you're one of those people who walks away with your receipt after the weekly food shop and doesn't understand how a few items could cost so much, you need to re-evaluate your shopping habits. Is there anything you buy but don't really need? Do you end up wasting food at the end of the week because you've bought too much? If the answer is yes, start by crossing these items off your shopping list. A recent survey by Aldi found that the average Australian household spends around $46 per week on meat, so maybe you could put one packet of beef back on the shelf. Although you may not feel like you've saved much, the few extra dollars a week will soon add up to more money you can put towards your savings.
3. Don't be afraid to shop around
Although you may prefer shopping in a certain store, you can sometimes find a better deal elsewhere. Use apps like Grocery Cop to compare the cost of food, clothes and anything else you need online and in different shops, and you might be surprised by how much you could save. If you can provide proof that another store is selling the item you want for less, request a price match. If you're a valued, loyal customer, chances are the store won't want you to spend your money elsewhere.
If you're struggling to save and you need money quickly, why not speak to Credit24 about taking out a personal loan? Our expert advisers will be able to give you the advice you need, and assess whether a personal loan would be right for you.